"If you were happy with all you had, then you'd grow, If the sun and moon could make you glad, then you'd know. With food on your plate and a place to sleep, be thankful and you'll be given more to keep…
Today's Weather…Beware of the fog! It is a gateway to the otherworld!! "With all control look for the hole, your mind gets weak, unless it's truth you seek. Swirled and twirled into another worl…
Pîtikêwa Seekers!
We are introducing our site written for and by the Elemental Kingdom. Just like a regular newpaper, we have been asked to tell their unlikely stories..and ours! With art and entertainment, news, weather, games and trickery…plus enlightening stories, classifieds, obituaries from the kingdoms and a section to purchase our art.

For all to Enjoy! A very peculiar place to read about the shenanigans and goings on in places we can only dream about! If you have a story to tell, we encourage you to post it here. This, we hope, will become home to everyone with a magical heart and longing to get away. We wish for your imagination to take you there.

Our Newspaper blog is Under Construction or shall I say dormant because of new energy activations and upgrades coming in. Although, our SHOP is active and hopping 😉 as I am working on my third book and new line of spiritual art. In the meantime, go check out our t-shirts, pillows, mugs and canvas art. I add artwork almost daily that is for purchase…Or entertain yourself with a story about the Fae! And  Check out our new audiobook as well!  My portfolio is updated as well, right here… 
*note– Meet the Little People, An Enchanting Adventure's title has changed. One word and nothing else, from Meet to See! "See" is a more appropriate word when it comes to the elementals…the story remains the same, yet you may receive copies of the old title during the transition. The mandala effect maybe, though I do know for sure we are now on a different timeline!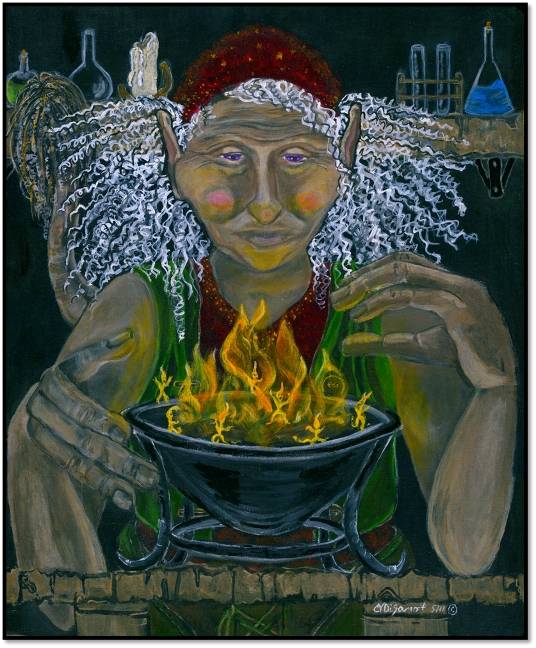 The Alchemist Troll, Exclusive!
Learn Alchemy. Meet Lesky the Troll by the hills to the North of Snagwood Thicket. Maybe he will pick you to be his apprentice? Warning! You must be prepared to undergo rigorous testing!
And….If you enjoy art and would like to see the illustrations in the books, please visit our gallery site, DiSanoViSions.com
Don't forget to head over to Amazon to get your paperback copies of the Little People Books! See the Little People…An Enchanting Adventure is on CD in our shop and on Audible.com!
Samples of our Conscious Tee's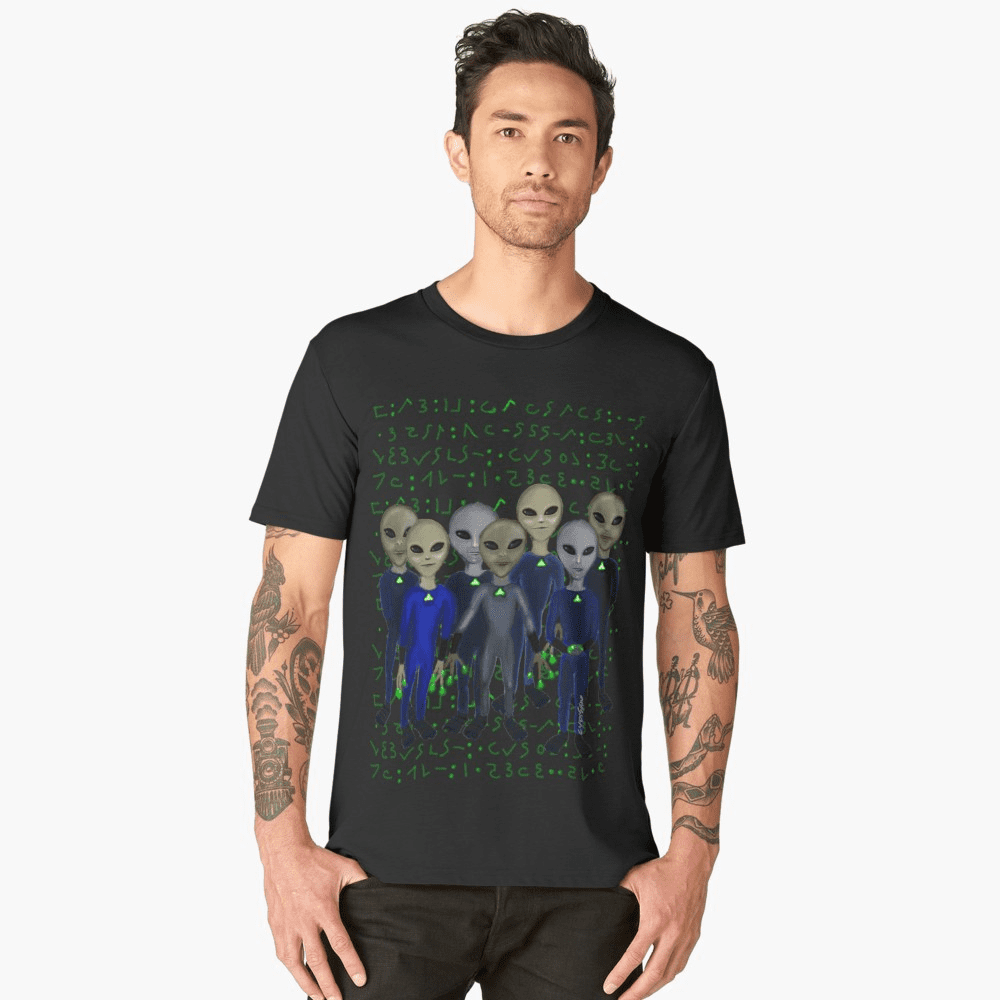 They have a few different items such as clocks, notebooks, skirts, cards, iphone & tablet cases, metal prints and travel mugs. Check 'em out.