Do you believe you are energy?
The Faeries say…they will leave us with this…  When you meet a mean and cranky person, you may want to easily fight back, or allow them to pull you into their negativity; but if you want results and want to see things change, imagine them surrounded in loving pink light. Yes, we know, we know, this is very hard to do when someone is poo pooing on you.  Try it for a week, everyday without fail and you will see how they will change, you will even see some changes within yourself! Pink light is the light of love and love will always prevail!
I have taken their advice and it has worked many times for me, permanently! I have made friends by doing nothing more but sending and surrounding a scary horrible person, loving pink light. heehee! It felt difficult at first but if you keep at it, your awful feelings for this person or situation will begin to fade away. You will even get insight on the root of this problem and see the truth behind it all…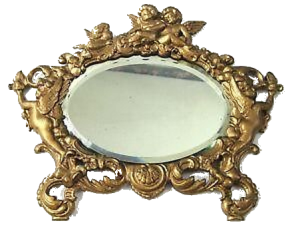 Another great visualization is while you send them pink light, imagine yourself surrounded by mirrors, facing out, so others can see their reflection through you. I have seen it! You will be surprised how well this works…as long as you are the one who is humble and kind. Let us know how it goes…
Love is Power and Pink!