Prayer for Protection By James Dillet Freeman
This is a simple but powerful prayer for protection written for soldiers at the time of WWII. It truly works in all situations.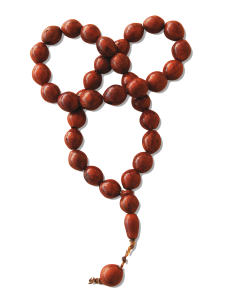 The light of God surrounds me;
The love of God enfolds me;
The power of God protects me;
The presence of God watches over me;
Wherever I AM, God is!